Savani Farm's Mission Mango:
Introduction:
Mission Mango is a passionate endeavor dedicated to spreading the love and appreciation for Indian mangoes worldwide. Our mission is to showcase the exquisite taste, versatility, and cultural significance of this "King of the Fruit"-Indian Exotic Mangoes. Through education, promotion, and community engagement, we strive to create a mango-loving community that celebrates the rich flavors and diversity of Indian mango varieties.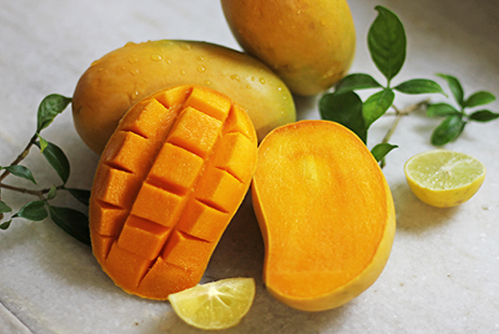 Mango Philanthropy: Embracing Good Karma-Planting Seeds of Goodness
At Savani Farms, through Mission Mango our intent is:
To participate and contribute to uplifting the socio-economic structure of rural communities of India, especially farming community through creation of new market for their produce.
To create sustainable green belts/corridors to preserve and support very fragile ecosystems of India.
To provide environmental education to young inhabitants of rural India.
To promote responsible & sustainable agriculture.
To support renewable energy & water resources of rural India.
Promoting Responsible & Sustainable Agriculture of Rural India:
Collaborating with rural farmers of India, agricultural organizations, and universities to conduct workshops and seminars on mango cultivation, promoting sustainable farming practices and highlighting the economic potential of mango production.
Promoting sustainable farming practices and provide support to mango farmers in rural India, helping them improve their livelihoods and access to markets.
Establishing programs to empower young farmers and researchers, fostering innovation and knowledge-sharing within the mango farming community.
Conclusion:
Our Mission Mango aims to promote and celebrate the irresistible charm of Indian mangoes. It invites people from all walks of life to join in on the journey of spreading mango magic worldwide. The goal is to make Indian mangoes more accessible, diverse, and sustainable, while also highlighting their cultural significance. Through education, promotion, and community engagement, Mission Mango aims to create a world where the tantalizing aroma and incomparable sweetness of mangoes bring joy and smiles to people everywhere. By embracing the mango's allure, the organization seeks to unite individuals in the pure joy of this remarkable fruit, transcending borders and creating a legacy of mango love. It invites everyone to be a part of this extraordinary journey, transforming the world into a sweeter place, one delicious mango at a time.
Farm-to-Fork : What difference it can make?
It has long been the dream of Savani Farms to make efforts towards improving the socio-economic standards of the underprivileged farmers in India. Mango trade in India is heavily controlled by contractors and middlemen. The small farmers that depend on them for the sale of their mangoes end up receiving a very small portion of the profit. They are forced to live on this income until the next harvest. It is this distraught, socio-economic standard of the Indian farmers that led Savani Farms to take initiatives in trying to eradicate their poverty and help them get a fair price for their produce.
Farm-to Fork aims at eliminating the middleman completely from the mango supply chain and bring the produce directly from farmers to consumers. It aims at helping farmers get a fair price for their hard work and thus help them sustain themselves and their families and live a better-quality life.
At Savani farms whatever income is generated through mango trade, is given back to the community. In the past, Savani farms has built schools, health clinics, sponsored education, and contributed towards developing villages and improving their infrastructure. We hope to continue the same in the future.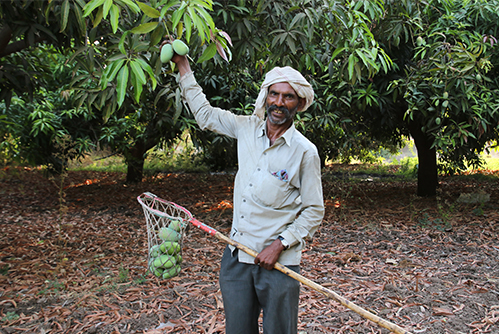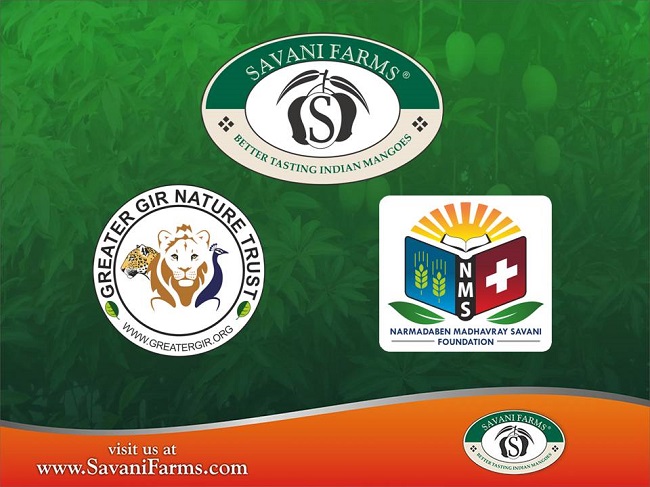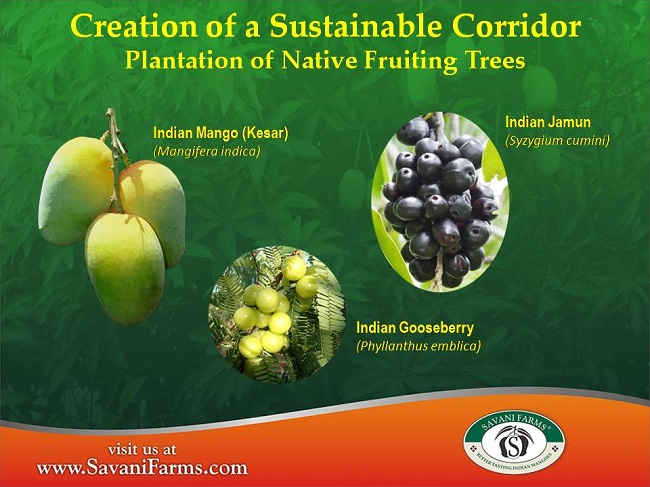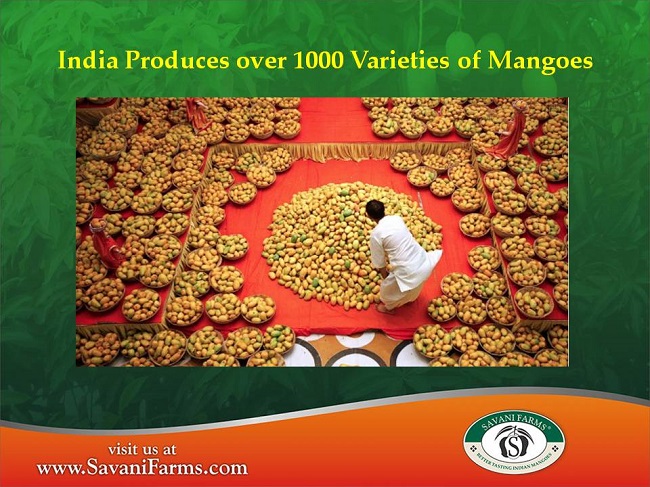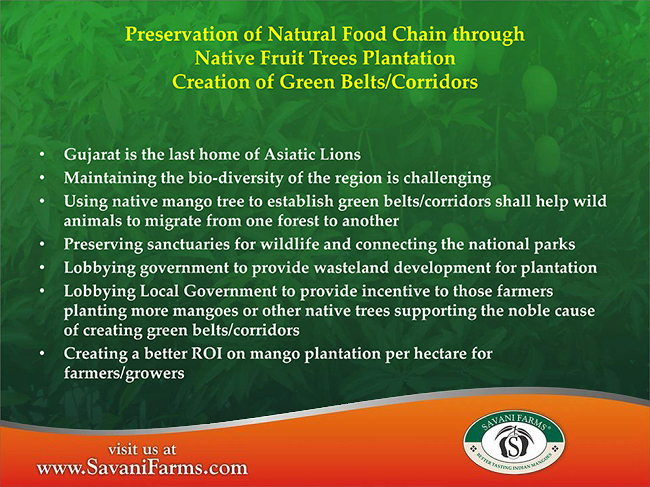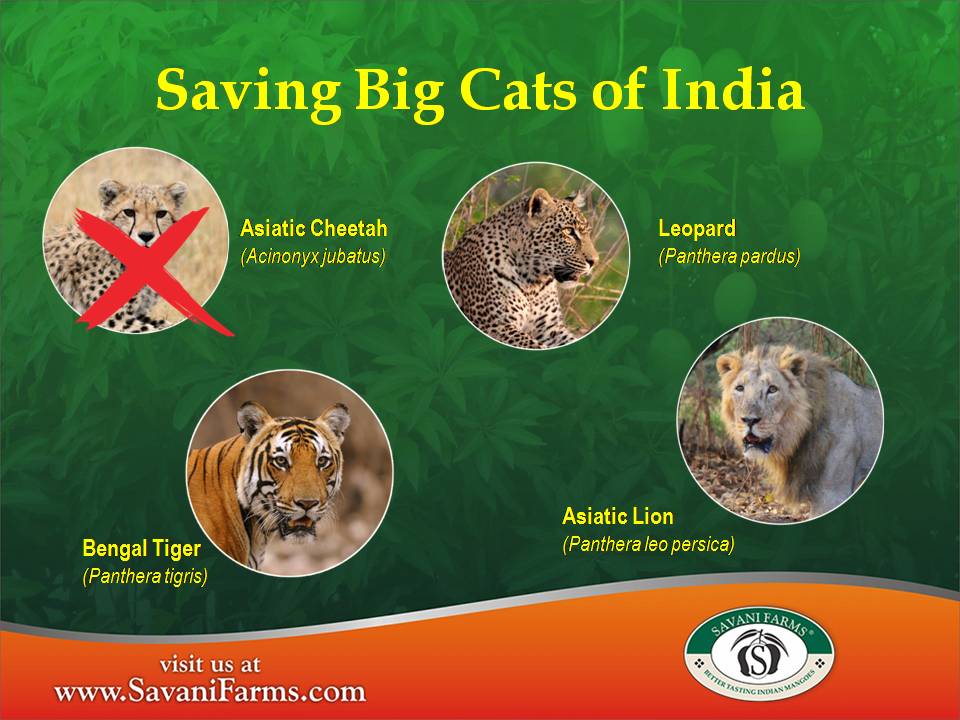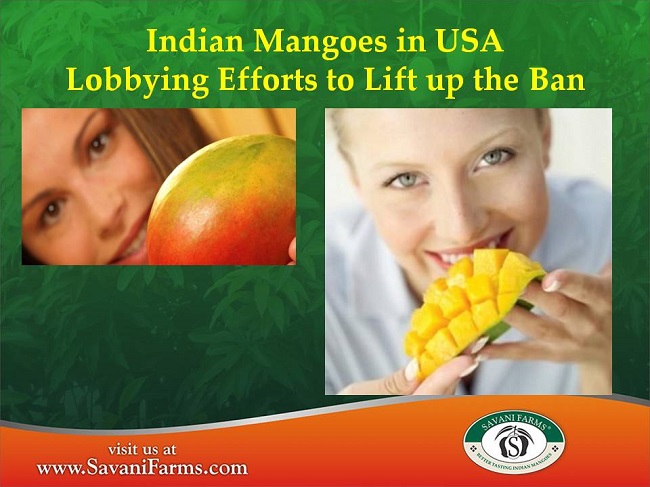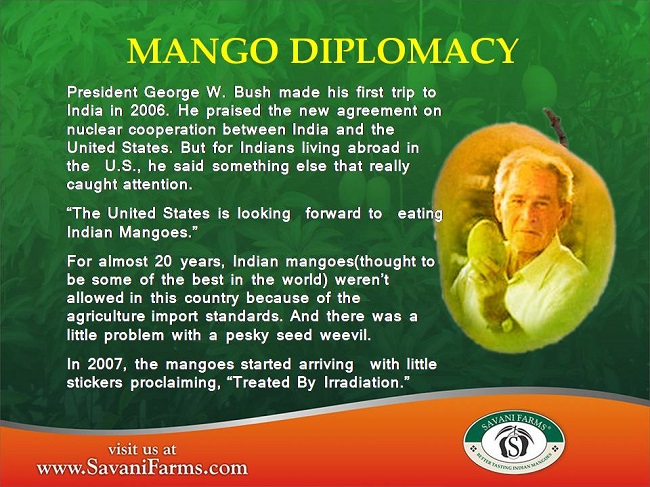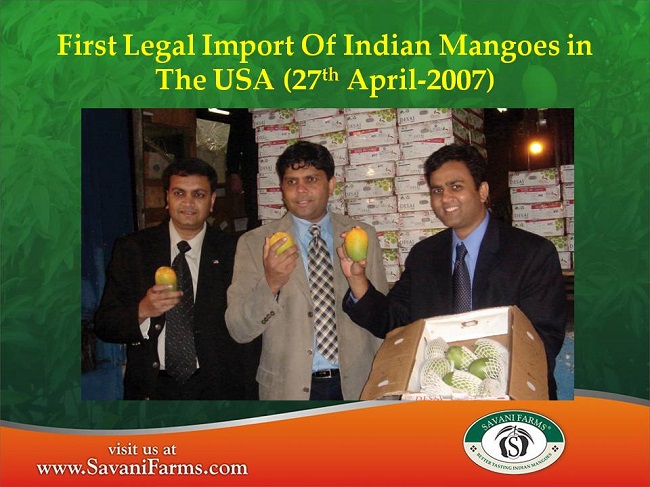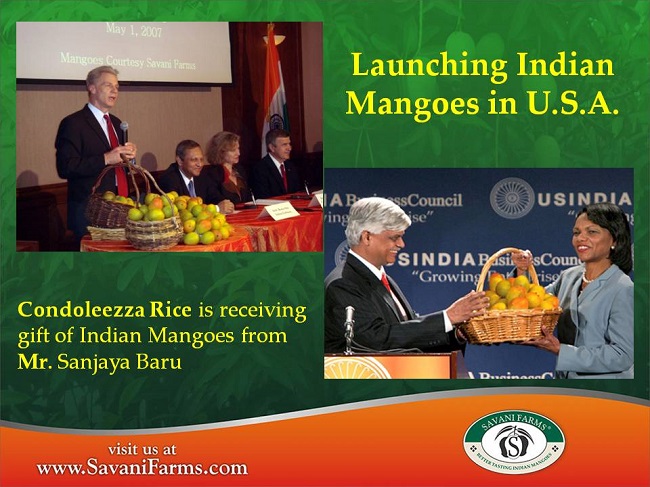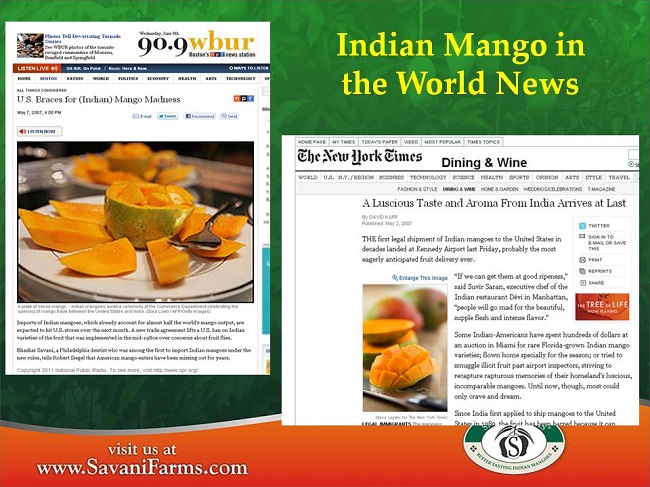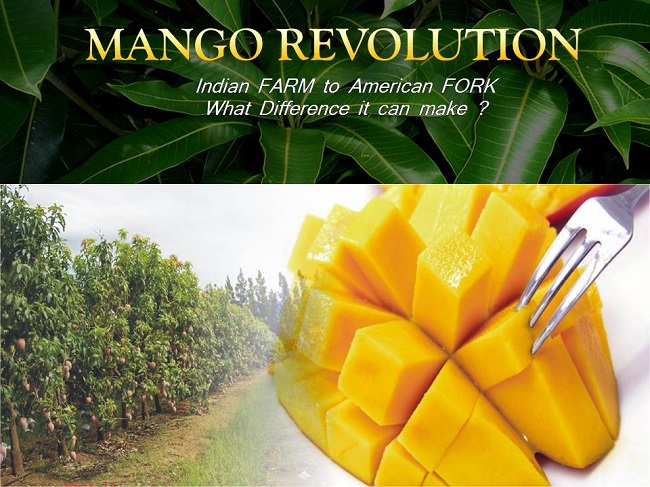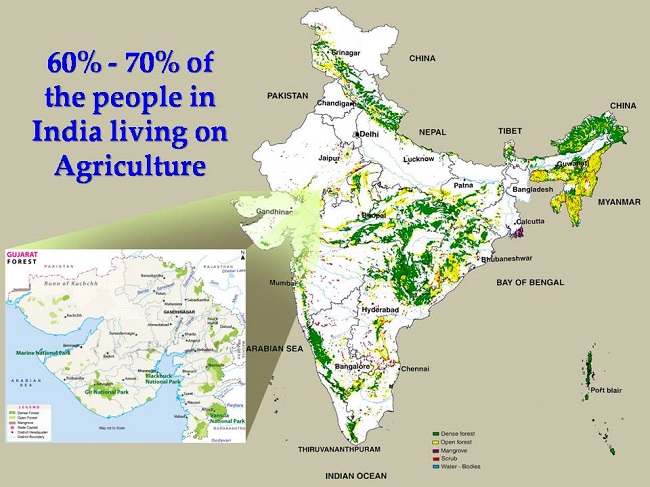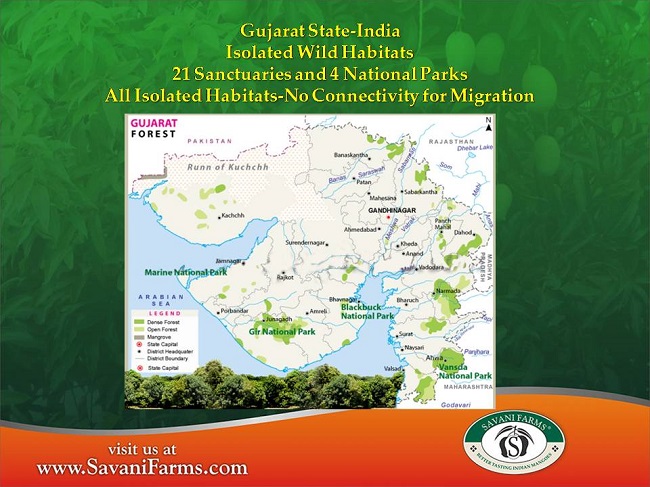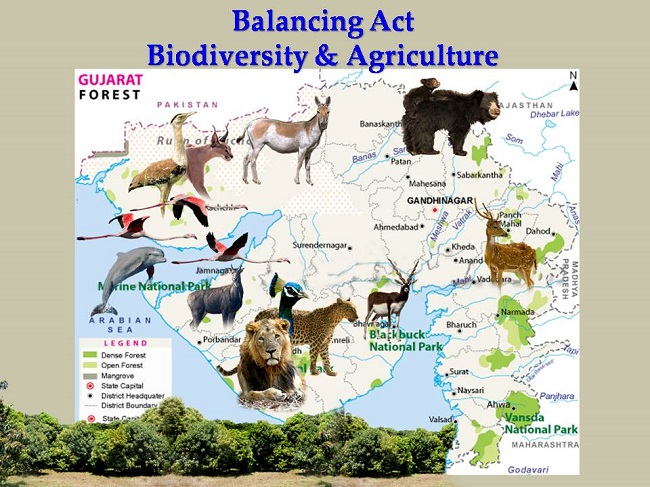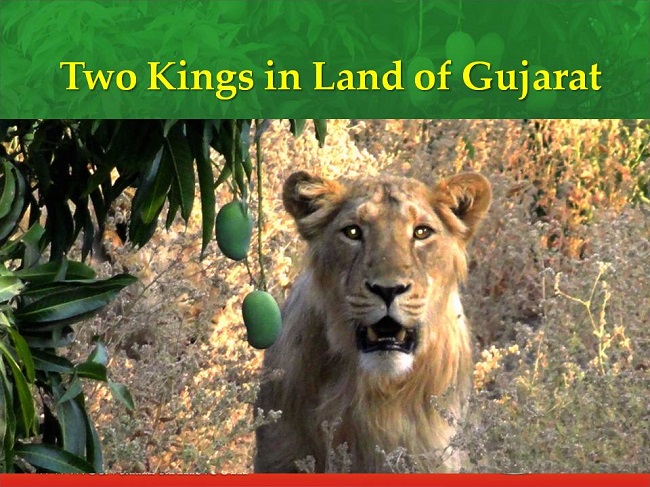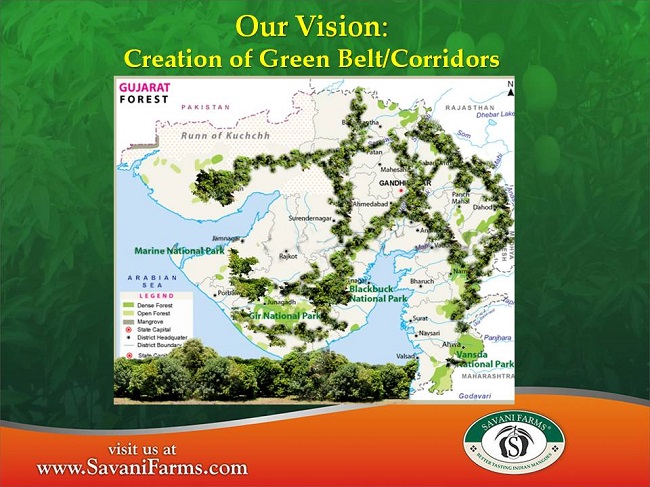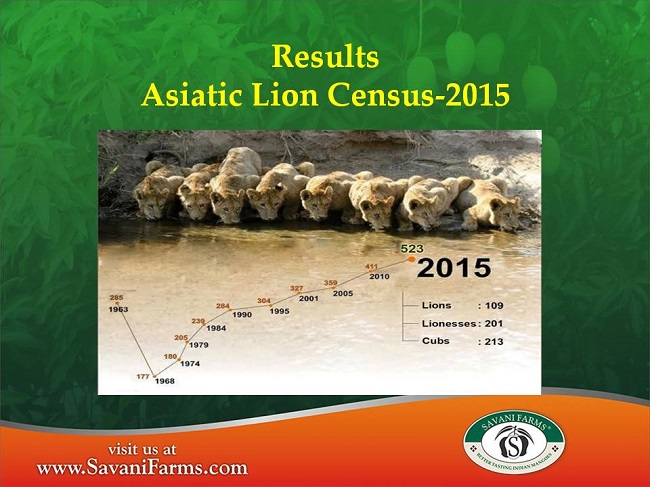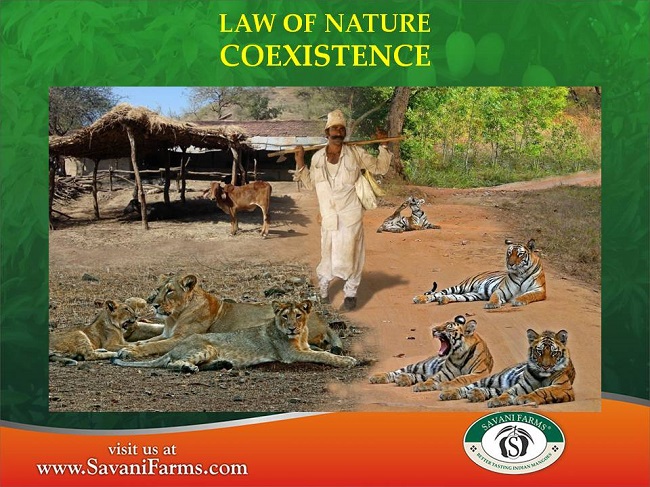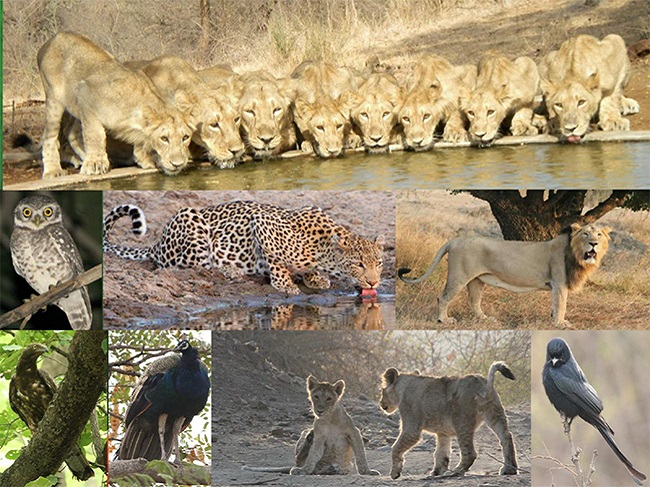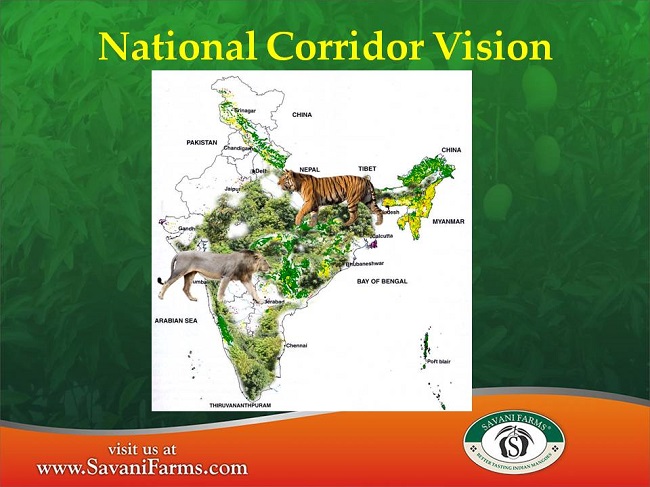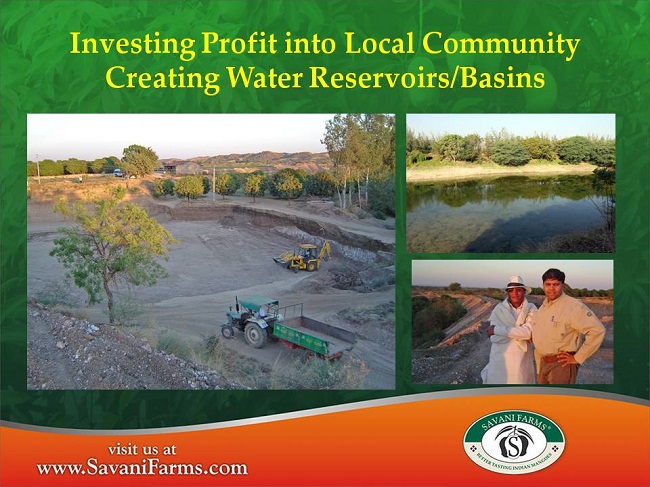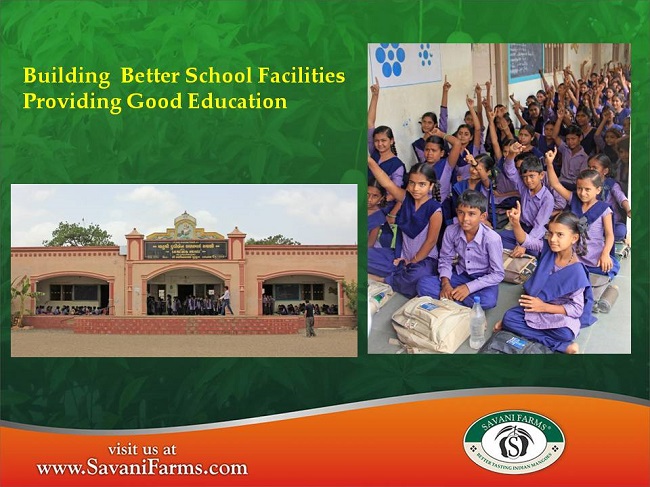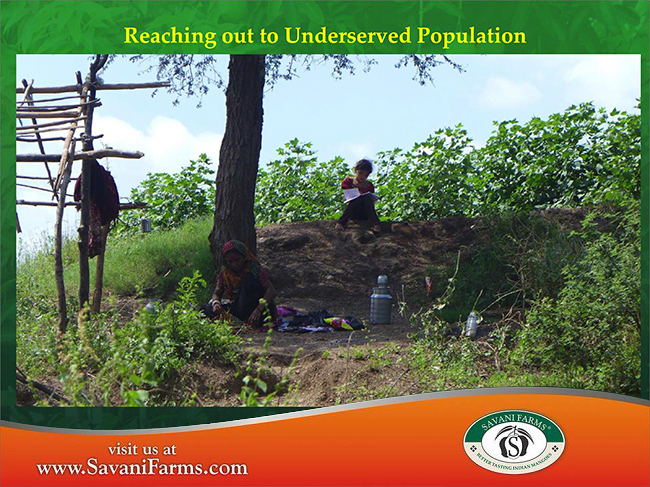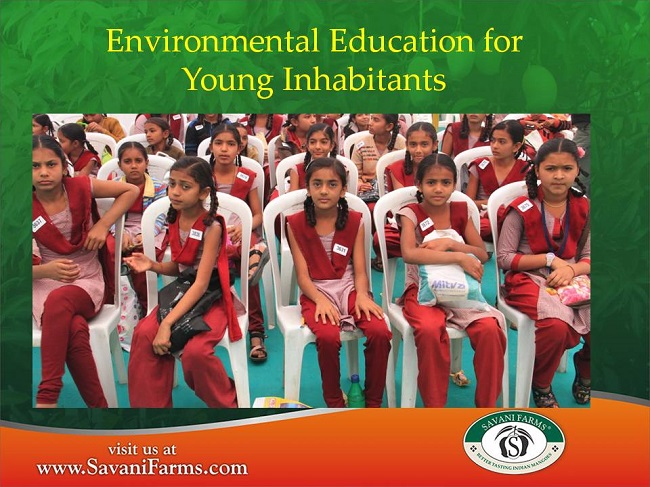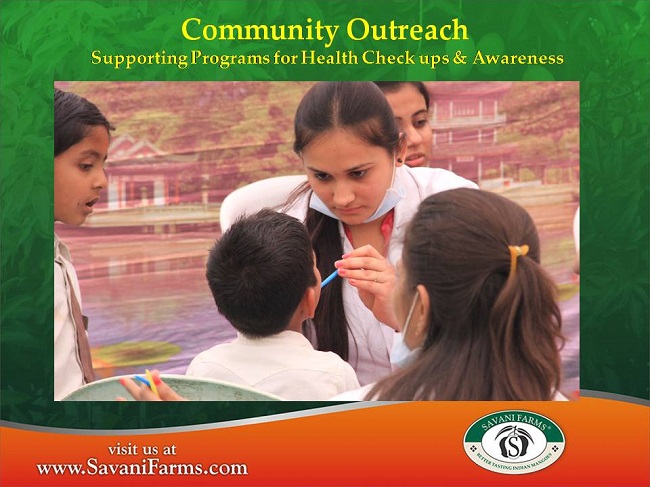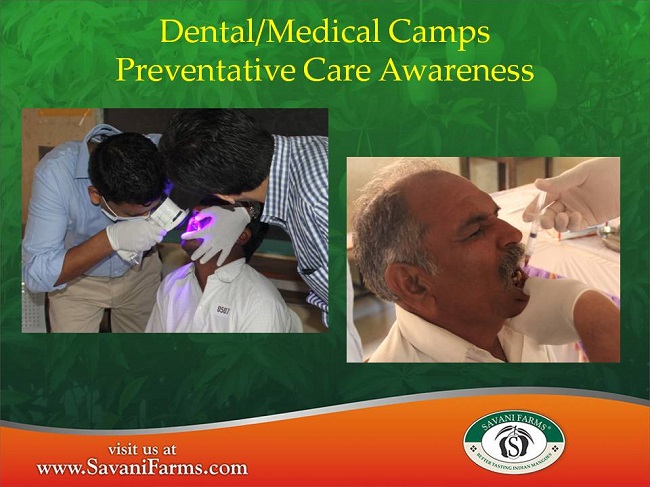 Copyright 2023 SavaniFarms. All Rights Reserved.