Savani Farms brings to you the natural delicacies of Indian mango and mango products.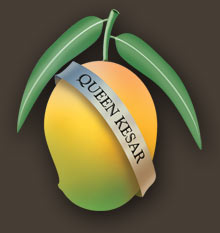 Queen Keser

Has a unique golden saffron glow
Rich smooth pulp
Sweet Intense flavor
Approx weight 200-300 grams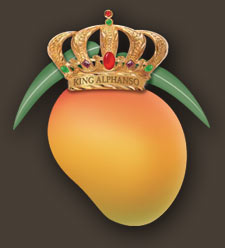 King Alphonso

Bright yellow with a pink blush
Has a wonderful sweet and fruity aroma
Intensely sweet, rich flavor with a hint of citrus
Approx weight 200-300 grams
Nutrition Facts
Mangos are an excellent source of vitamins A & C, dietary fiber and an amazing source of tropical flavor!
Vitamins C and A are both important antioxidant nutrients. Vitamin C promotes healthy immune function and collagen formation. Vitamin A is important for vision and bone growth.
Mangos contain over 20 different vitamins and minerals. They are free of sodium, fat and cholesterol.
One cup of sliced mangos has just 110 calories.
Mangos deliver a host of nutrients and make healthy eating a delightful sensory experience. The versatile mango is available year round and adds delicious flavor to a balanced diet.
Copyright 2023 SavaniFarms. All Rights Reserved.